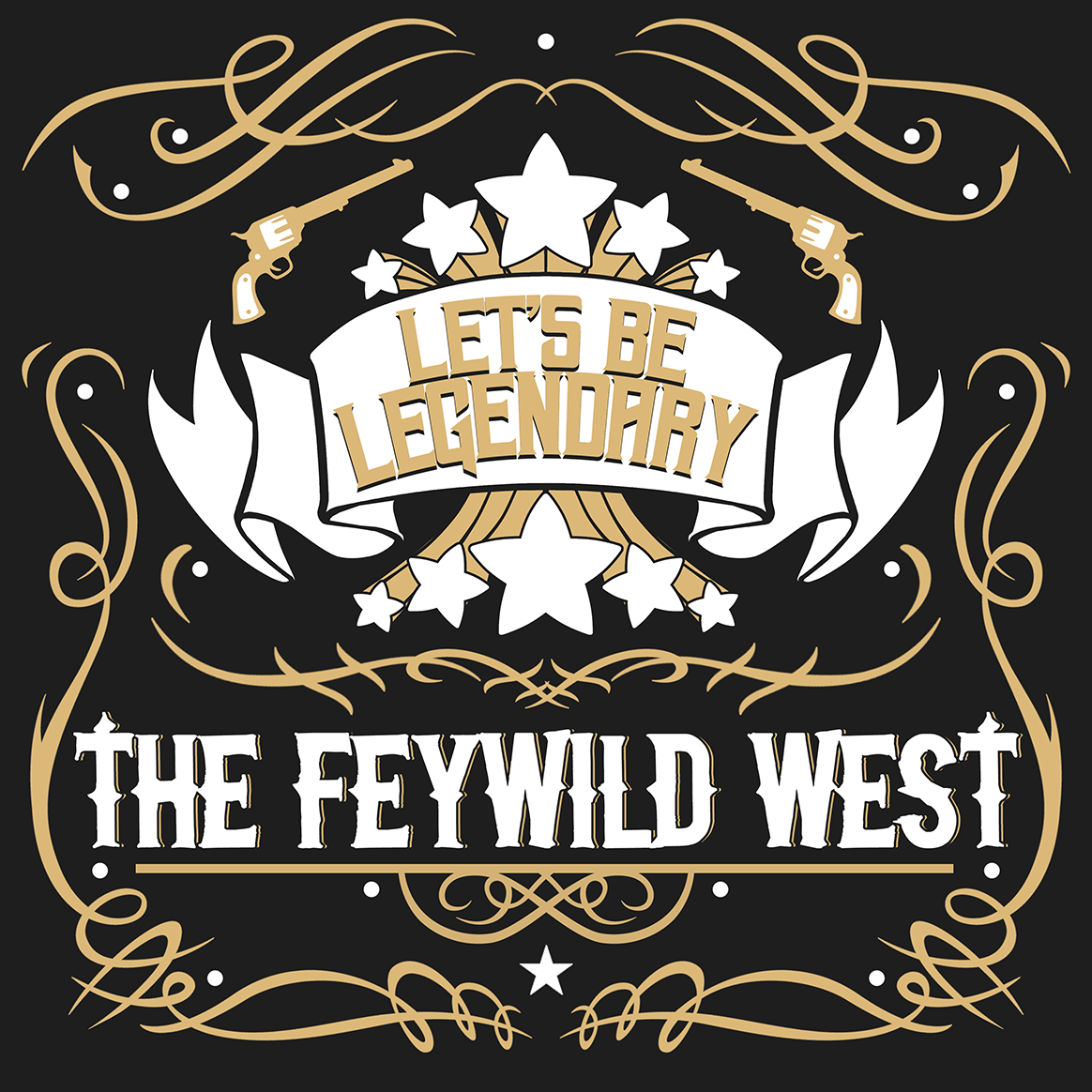 | Episode 66 | People vs. Victoria Greshin | Part 3
A hard ride into Airpike, they deliver the criminal to the Constable station. It's there they meet the Chief Constable Sara Cremin, a dwarf woman not to be crossed, and Captain James Wilde, the head of the DMP, aka Talia and Seline's boss. Turns out, he has some private words for them….
***
Content Warnings for this episode:
Mature themes, use of alcohol, incarceration of criminals, interrogation scenarios, pet death mention, descriptions of a mass shooting, discussions of genocide, and description of genocidal terrorism
Contributors:
Geek Foundry.net: geekfoundry.net/
Dire Dice Bags: etsy.com/shop/DireDiceBags
Our website: www.letsbelegendarypodcast.com
Support us on Patreon: www.patreon.com/letsbelegendarypodcast
Twitter: https://twitter.com/letsbelegendpod
Facebook: https://www.facebook.com/letsbelegendary/
Discord: https://discord.gg/QyMhYc5
Listen To us on:
Apple Podcast/iTunes: podcasts.apple.com/us/podcast/lets-be-legendary-podcast/id1439624236?mt=2
Spotify: open.spotify.com/show/0uRNW5OnOgqYusIPp2zoqA
PodBean: letsbelegendarypodcast.podbean.com/
Stitcher: www.stitcher.com/podcast/lets-be-legendary-podcast?refid=stpr
GooglePlay: play.google.com/music/listen?u=1#/ps/Ihvw3uxx36ie6sgqxq4wt3fdoeq
Youtube: www.youtube.com/channel/UC1jUXIrfn53n9MfnHgV1Vcg
SoundCloud: soundcloud.com/letsbelegendarypodcast
Theme Music: Desert Road by Kirk Monteux www.kirkmonteux.com
Battle Theme: Battle by rock_bulldog audiojungle.net/user/rock_bulldog
Foley Sound and Music Credits:
Envato Elements elements.envato.com
Audio Blocks www.audioblocks.com
Free Sound freesound.org 
About Us
We are a tabletop rpg Dungeons and Dragons 5e podcast, currently playing in a homebrew wild west steampunk setting, with a focus on storytelling and representation of queer and lgbtq+ people in media. We wanted to tell stories that we wished we could have found when we were kids.
Molly Hexcroft (She/Her): twitter.com/eldritchdm
Producer | Editor | Dungeon Master | Player
Cris Sass-Council (They/Them): twitter.com/rainbowpunk10
Producer | Director | Editor | Mixer | Social Media Manager | Player | Dungeon Master
Megzie Sass-Council (She/Her): twitter.com/MegzieSasspants
Producer | Art Director | Player