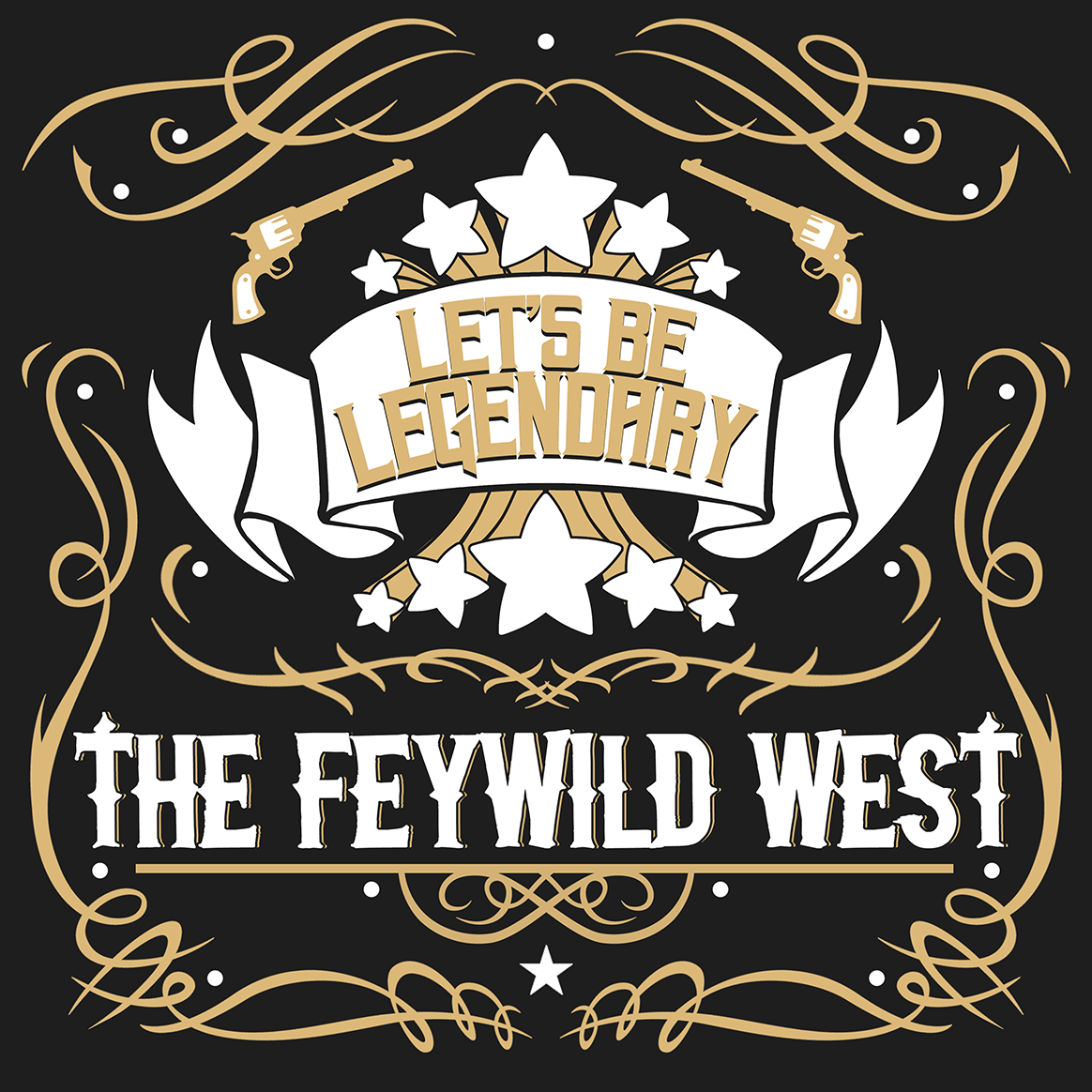 | Episode 62 | Mother's Love | Part 4
The family spend a day together enjoying the time they have, for it won't be long before they will be forced to move on.
***
Happy Pride guys! We thought we would celebrate the month by talking about our cast and crew, as members of the LGBTQ+ community.
Here are some honorable mentions.
The Warden, god of wandering roads and protector of nature, first appering in The Battle for Jaldin: Identifies as bisexual
Delilah, rogue and master spy, first appearing in Poison on the Water: Identifies as pansexual
Brother Archon, a devout worshiper of the mother, first appearing in Day of the Mother: Identifies as gay
Al, a school mate and friend of Jareth who became romanically involved with him: Identifies as gay
Jashua, member of the DMP, responsible for officially recruiting Talia and Seline: Identifies as a straight Trans Male
Martin, Gunslinger, joining the fight during the battle of Jaldin: Identifies as bisexual Trans Male
Bonus Round!
Birdsong is a 6 foot tall bundle of fur, claws, and cuddly fluff that hides powerful muscle. Preferring she/her pronouns, Birdsong identifies as female and prefers other female identified individuals. She enjoys long walks through the untouched wilderness and wandering the countryside. She also likes romantic candlelit dinners under the stars, followed by wild sex in a shared sleeping sack.
Dispel is a warlock that wants everyone to stop bugging her but if she were to be asked about her preferences, she's mostly straight but definitely demi-sexual, only being able to form a romantic or sexual attraction with someone who she has a close bond with. Which will never happen because she hates everyone.
***
Content Warnings for this episode:
Mature themes, mentions of bullying, and use of alcohol
Contributors:
Geek Foundry.net: geekfoundry.net/
Dire Dice Bags: etsy.com/shop/DireDiceBags
Our website: www.letsbelegendarypodcast.com
Support us on Patreon: www.patreon.com/letsbelegendarypodcast
Twitter: https://twitter.com/letsbelegendpod
Facebook: https://www.facebook.com/letsbelegendary/
Discord: https://discord.gg/QyMhYc5
Listen To us on:
Apple Podcast/iTunes: podcasts.apple.com/us/podcast/lets-be-legendary-podcast/id1439624236?mt=2
Spotify: open.spotify.com/show/0uRNW5OnOgqYusIPp2zoqA
PodBean: letsbelegendarypodcast.podbean.com/
Stitcher: www.stitcher.com/podcast/lets-be-legendary-podcast?refid=stpr
GooglePlay: play.google.com/music/listen?u=1#/ps/Ihvw3uxx36ie6sgqxq4wt3fdoeq
Youtube: www.youtube.com/channel/UC1jUXIrfn53n9MfnHgV1Vcg
SoundCloud: soundcloud.com/letsbelegendarypodcast
Theme Music: Desert Road by Kirk Monteux www.kirkmonteux.com
Battle Theme: Battle by rock_bulldog audiojungle.net/user/rock_bulldog
Foley Sound and Music Credits:
Envato Elements elements.envato.com
Audio Blocks www.audioblocks.com
Free Sound freesound.org 
About Us
We are a tabletop rpg Dungeons and Dragons 5e podcast, currently playing in a homebrew wild west steampunk setting, with a focus on storytelling and representation of queer and lgbtq+ people in media. We wanted to tell stories that we wished we could have found when we were kids.
Molly Hexcroft (She/Her): twitter.com/eldritchdm
Producer | Editor | Dungeon Master | Player
Cris Sass-Council (They/Them): twitter.com/rainbowpunk10
Producer | Director | Editor | Mixer | Social Media Manager | Player | Dungeon Master
Megzie Sass-Council (She/Her): twitter.com/MegzieSasspants
Producer | Art Director | Player