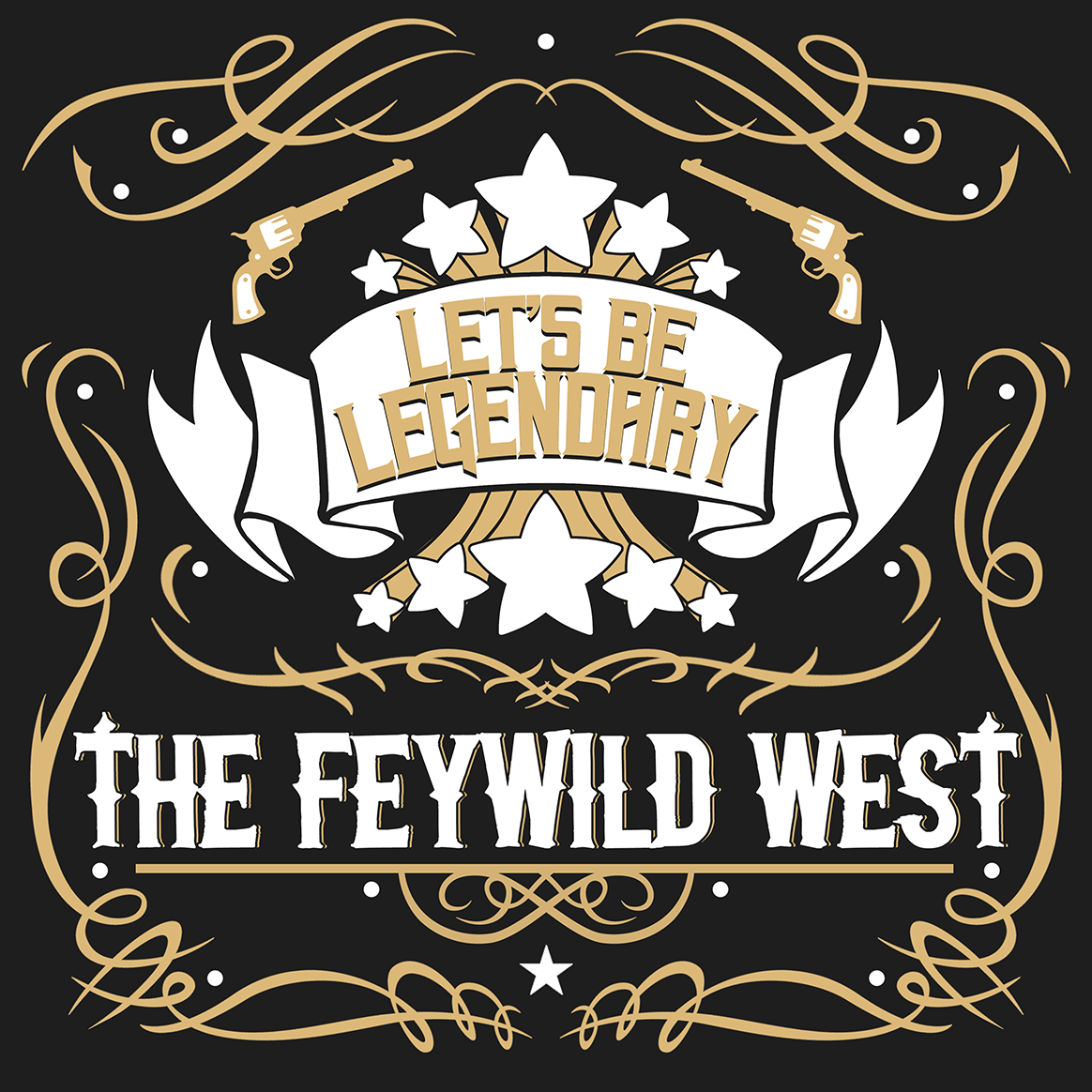 | Episode 61 | Mother's Love | Part 3
It's a heavy weight to bare, knowing what had to be done, even if it doesn't make it easier. Talia and Seline find themselves needing to spend time with their son, Jareth.
***
Happy Pride, everyone! We thought we would celebrate this month by talking about our cast and crew, as members of the LGBTQ+ community.
Talden is a 35 year old tiefling wizard and teacher. They identify as non-binary and prefer they/them pronouns (despite the DM's seeming inability to remember). They tend to dress very androgynously though have a preference for long skirts and dresses. As far as sexual preferences they are both pansexual and polyamorous, though they are currently single. They are an accomplished practitioner in the divination and have a fascination with the study of the feywilds. They're current one of the lead instructors of the Blue Peak Pines academy, instructing the younger generation in magical fundamentals.
Raven Crankshaft is a 70 year old gnome tinkerer. She identifies as female and prefer she/her pronouns. Being a lesbian she prefers feminine identifying individuals as both romantic and sexual partners. Raven has spent most of her life following her father, Blitzen, around trying to help him start his mining company. She also has a love for machines and moving parts and has always had a touch of genius to everything she makes.
***
Content Warnings for this episode:
Mature themes, mild sexual content, and use of alcohol and tobacco
Contributors:
Geek Foundry.net: geekfoundry.net/
Dire Dice Bags: etsy.com/shop/DireDiceBags
Our website: www.letsbelegendarypodcast.com
Support us on Patreon: www.patreon.com/letsbelegendarypodcast
Twitter: https://twitter.com/letsbelegendpod
Facebook: https://www.facebook.com/letsbelegendary/
Discord: https://discord.gg/QyMhYc5
Listen To us on:
Apple Podcast/iTunes: podcasts.apple.com/us/podcast/lets-be-legendary-podcast/id1439624236?mt=2
Spotify: open.spotify.com/show/0uRNW5OnOgqYusIPp2zoqA
PodBean: letsbelegendarypodcast.podbean.com/
Stitcher: www.stitcher.com/podcast/lets-be-legendary-podcast?refid=stpr
GooglePlay: play.google.com/music/listen?u=1#/ps/Ihvw3uxx36ie6sgqxq4wt3fdoeq
Youtube: www.youtube.com/channel/UC1jUXIrfn53n9MfnHgV1Vcg
SoundCloud: soundcloud.com/letsbelegendarypodcast
Theme Music: Desert Road by Kirk Monteux www.kirkmonteux.com
Battle Theme: Battle by rock_bulldog audiojungle.net/user/rock_bulldog
Foley Sound and Music Credits:
Envato Elements elements.envato.com
Audio Blocks www.audioblocks.com
Free Sound freesound.org
About Us
We are a tabletop rpg Dungeons and Dragons 5e podcast, currently playing in a homebrew wild west steampunk setting, with a focus on storytelling and representation of queer and lgbtq+ people in media. We wanted to tell stories that we wished we could have found when we were kids.
Molly Hexcroft (She/Her): twitter.com/eldritchdm
Producer | Editor | Dungeon Master | Player
Cris Sass-Council (They/Them): twitter.com/rainbowpunk10
Producer | Director | Editor | Mixer | Social Media Manager | Player | Dungeon Master
Megzie Sass-Council (She/Her): twitter.com/MegzieSasspants
Producer | Art Director | Player