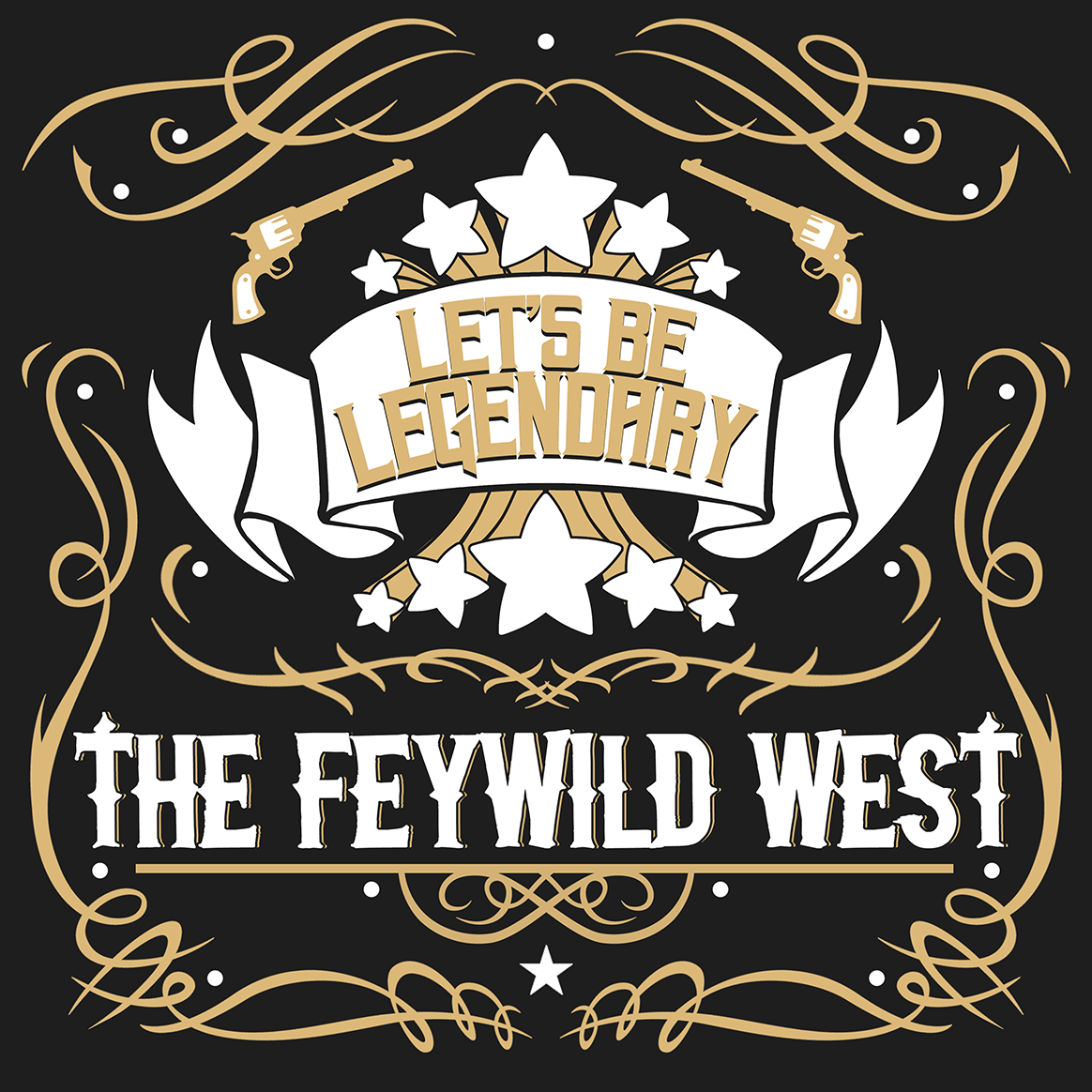 | Episode 40 | Homecoming | Part 2

Back on the road and into the woods on their way to see Seline's old home. Along the way, Talia finally gets a chance to take a look at that rifle that she picked up.

***
Content Warnings for this episode:
Fantasy violence including the use of firearms, mature themes and mild gore.


Our website and social media: www.letsbelegendarypodcast.com
Extra content for Patrons only: www.patreon.com/letsbelegendarypodcast